---
20 years
of successful operation
Over 2800 ships
equipped with our systems
130 authorized
organizations
Delivery anywhere
in the world
SPA "KASKAD" Ltd. focuses on development, constructional design and production of aerosol fire-extinguishing systems. The equipment of aerosol fire-extinguishing systems has been certified by the Russian Maritime Register of Shipping, the Russian River Register, the Registro Italiano Navale, the International Register of Shipping and the China Corporation Register of Shipping (Taiwan). The quality management ISO 9001 system of our company has been certified by DNV. All our equipment conforms to the International Maritime Organization's guidelines MSC.1/Circ.1270.
SPA "KASKAD" Ltd. with its over twenty years of experience has a well-developed network of partners composed of more than 150 organizations which have been authorized to install and service the equipment we produce.
By now more than 3000 vessels from many countries (Azerbaijan, Bulgaria, Great Britain, Germany, Georgia, Greece, Iran, China, Cyprus, Kazakhstan, Latvia, Malta, Russia, Taiwan, Ukraine, Estonia, Republic of South Africa) have been equipped with our aerosol fire-extinguishing systems.






Events
---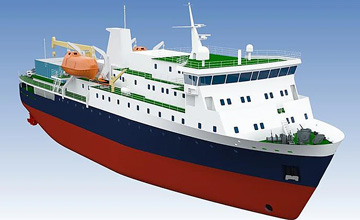 23 May 2019
ООО НПО "КАСКАД" изготовило оборудование систем аэрозольного объемного пожаротушения для строящихся на ООО «Невский ССЗ» паромов проекта PV22.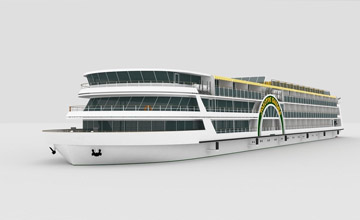 9 April 2019
ООО НПО "КАСКАД" поставило в адрес АО «Судостроительный завод «Лотос» два комплекта оборудования судовых систем аэрозольного объемного пожаротушения для строящихся пассажирских судов пр. ПКС-180.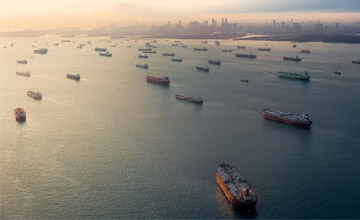 28 March 2019
За первый квартал 2019 г. ООО НПО "КАСКАД" оснастило системами аэрозольного объемного пожаротушения более 50 судов. В т.ч. гибридные суда пр. ST23WIM-H, рыболовные суда "Атлантик Сириус", "Думбна", "Мысовой", пассажирские суда "Близняк", "Северное Сияние" и др.
See all events